NANCY BERKLEY GOLF - www.nancyberkleygolf.com
Women's Golf News,Views & Advice for Women and Girls
Beginners to Experts
Everything you need to know to play golf, watch golf and enjoy it!
"BE HAPPY, BE HEALTHY, LIVE LONGER, PLAY GOLF" TM -
FACEBOOK: https://www.facebook.com/nancy.berkley.98
TWITTER: @NancyBerkley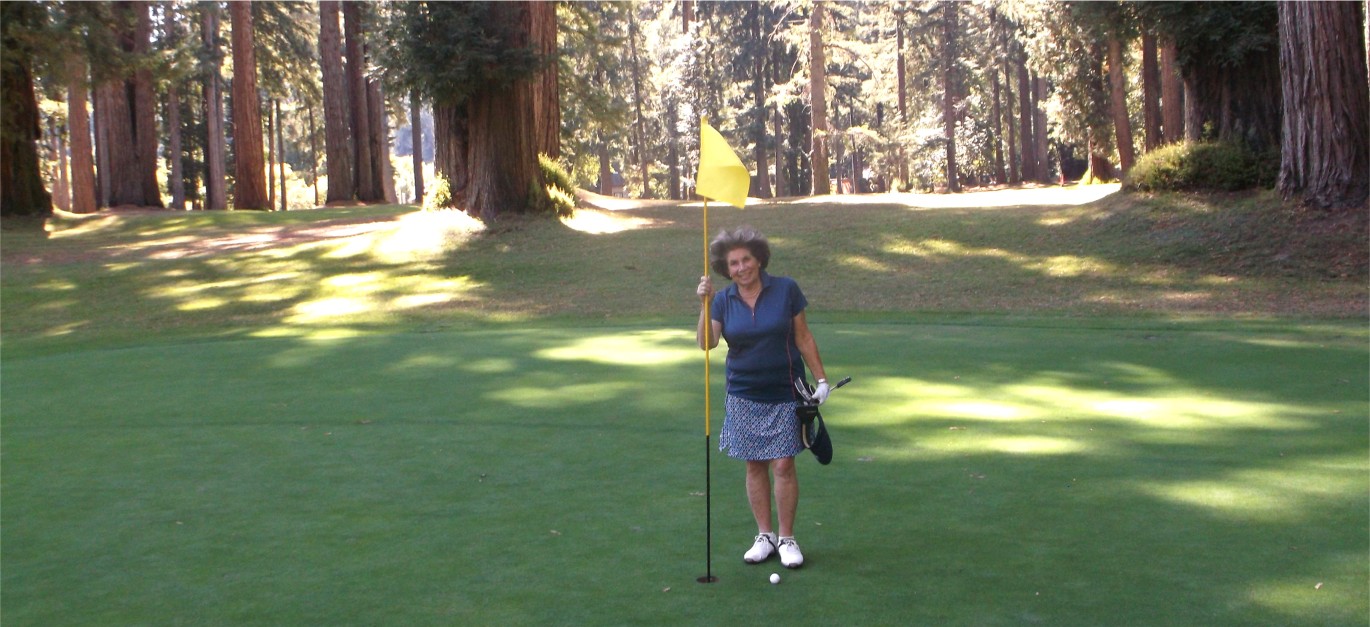 NANCY BERKLEY
Northwood Golf Club - Monte Rio, California on the Russian River near the Pacific Ocean -- Designed by the famous Alistar Mackenzie and rated best 9-hole course in the US by Golfweek.
---
IN MEMORY OF MARILYNN SMITH, A FOUNDER OF THE LPGA IN 1950, WHO PASSED AWAY APRIL 9, 2019.
——————————————
LPGA Launches #DriveOn [TM]
#DriveOn builds on the LPGA's nearly 70-year history and heritage, and celebrates the hard work, focus and tenacity that it takes to achieve goals
ANA Inspiration "Major" April 1-7 in Rancho Mirage, California -- Winner is Korea's Jin Young Ko
CURRENT: Brooke Henderson wins LOTTE Championship in Oahu, Hawaii -- Saturday April 20.
Watch for my updates on "Solheim 2019" page -- Solheim Cup Preview -- Team USA vs Team Europe
---
---
LEARN AND PLAY MORE GOLF .. EVERYONE'S DOING IT .. #inviteHER
When I showed this drawing to the National Golf Association in 2003 for use in the book I wrote for them "Women Welcome Here", they were concerned that babies might be coming to the golf course. I convinced them to use it!! And they did!
NEWS: Recent 2019 New York law requires Diaper-changing tables in men's public bathrooms - includes public courses!
At recent 2019 PGA Merchandise Show, I finally saw golf carts with seat belts; a child's booster seat can safely sit with mom, dad or grandma on a golf cart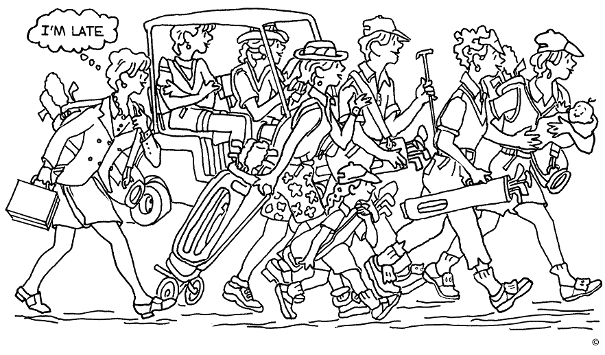 ---
NEW!! Click.. "NANCY'S GOLF BLOG"... page
NEWS & VIEWS & OPINIONS
News hits my Facebook link first -- click Facebook link at top of page.
---







d