NANCY BERKLEY GOLF - www.nancyberkleygolf.com
Women's Golf News,Views & Advice for Women and Girls
Beginners to Experts
Everything you need to know to play golf, watch golf and enjoy it!
"BE HAPPY, BE HEALTHY, LIVE LONGER, PLAY GOLF" TM -
FACEBOOK: https://www.facebook.com/nancy.berkley.98
TWITTER: @NancyBerkley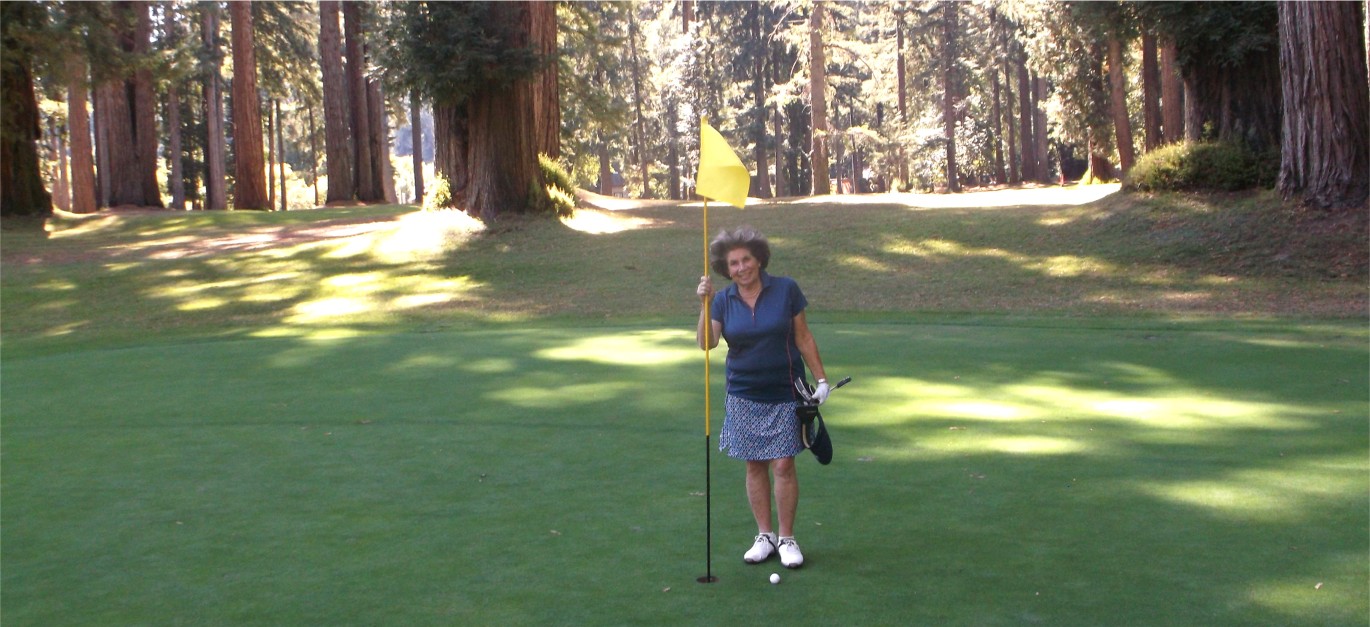 NANCY BERKLEY
Northwood Golf Club - Monte Rio, California on the Russian River near the Pacific Ocean
Designed by the famous Alistar Mackenzie and rated best 9-hole course in the US by Golfweek.
---
WINNER: MARATHON CLASSIC LPGA TOUR JULY 15 -- first-time win on LPGA Tour for Thidapa Suwannapara from Thailand
in one hole playoff against Britany Lincicome
WINNER: Dame Laura Davies -- 10 stroke lead!! -- INAUGURAL SENIOR WOMEN'S OPEN at the Chicago Golf Club -- July15:
BREAKING NEWS: BRITTANY LINCICOME TO PLAY IN PGA TOUR BARBISOL CHAMBIONSHIP [July 19-22] -- fifth female to play in a PGA Tour event.
X
---
NEW!! SEE "NANCY'S GOLF BLOG"
NEWS & VIEWS & OPINIONS
---







d