NANCY BERKLEY GOLF - www.nancyberkleygolf.com
Women's Golf News,Views & Advice for Women and Girls
Beginners to Experts
Everything you need to know to play golf, watch golf and enjoy it!
"BE HAPPY, BE HEALTHY, LIVE LONGER, PLAY GOLF" TM -
FACEBOOK: https://www.facebook.com/nancy.berkley.98
TWITTER: @NancyBerkley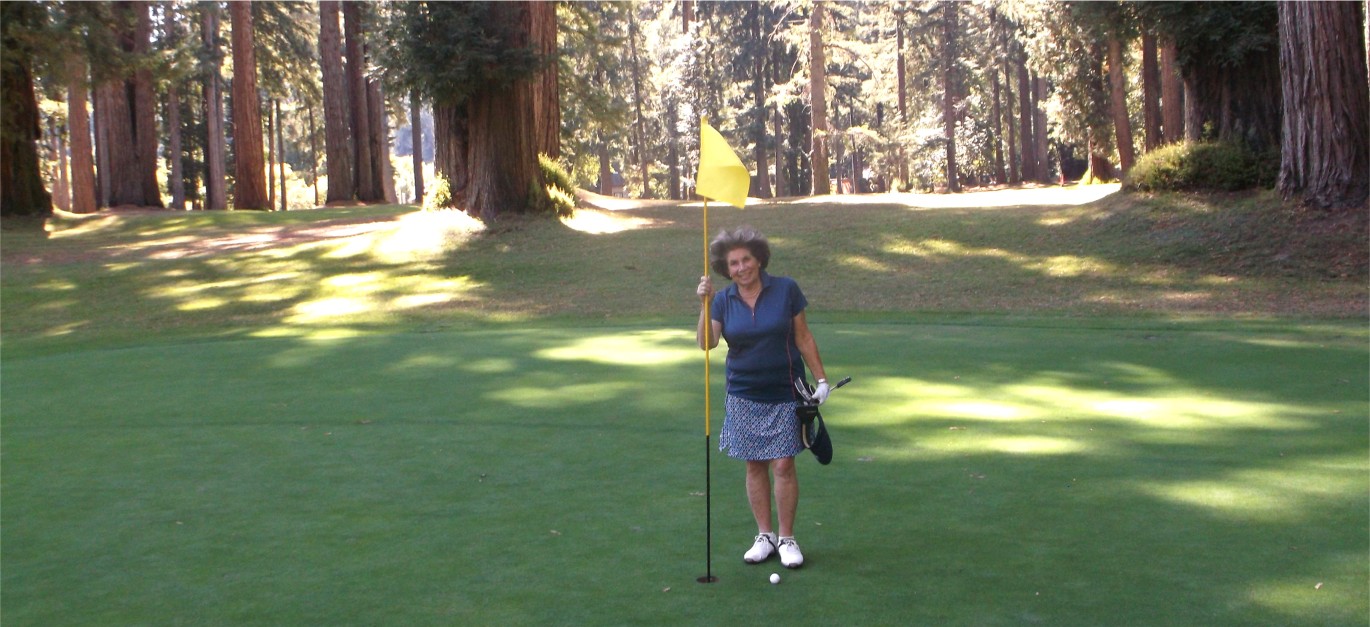 NANCY BERKLEY
Northwood Golf Club - Monte Rio, California on the Russian River near the Pacific Ocean
Designed by the famous Alistar Mackenzie and rated best 9-hole course in the US by Golfweek.
Suzy Whaley will become the first female President of the the PGA of America - November 2018 -- see tab on left
"Nancy's Golf Blog" TAB TO SEE WHO WILL BE ON THE LPGA TOUR NEXT YEAR
Tour's next to last stop is the Blue Bay LPGA at Hainan Island China and then Grand Finale ....
Race to the CME Globe coming soon -- Nov 15-18 -- Naples, Florida
X
---
NEW!! Click.. "NANCY'S GOLF BLOG"... page
NEWS & VIEWS & OPINIONS
---







d